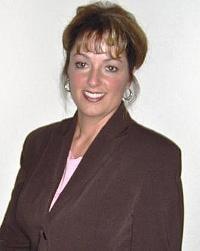 Free consultation regarding: * Divorce * Custody * Support * Modification * Guardianship * Adoption

Dena Jaramillo

Serving The Entire Treasure Valley

Dena specializes in family law and divorce, including issues involving child custody, visitation, spousal and child support, property division, adoption, and guardianship proceedings. She uses alternative dispute resolution methods such as mediation whenever possible so her clients can avoid as much time, expense, and stress as possible in this most difficult of life transitions. She is an effective trial advocate where settlement is not possible.

Dena knows that confrontation during a divorce is inevitable. She also knows that it's her job to cut through that conflict and its associated animosity so that real solutions can be found. Not necessarily easy in the emotionally charged world of family law.

Though she's always helping her clients look for common ground, Dena is no stranger to the Courtroom and knows her way around it well. With a background in litigation, she has spent years getting to know the subtleties of successfully arguing a case.

If you're considering a divorce or custody modification, or your spouse has filed for a divorce or modification, we can help you navigate the challenges that lie ahead. With 12 years experience handling nothing but divorce and family law, this is the firm you want on your side.

Contact us today at 208-887-7655 to schedule a free consultation or by e-mail at: dena@jaramillolaw.org


We gladly accept payment bycash, check or credit card
(Visa, MasterCard , American Express or Discover).