What Moms Have To Say About Dena . . .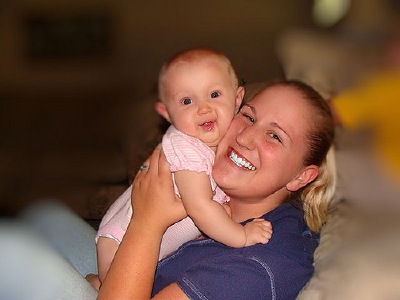 Jodi - Gooding, Idaho

"Dena has been nothing but spectacular for me, my case, and my family. Her experience and knowledge of the laws proved to be very valuable to me and her prices are very reasonable. I did end up going to court and won! I settled the modification, for now, but if I have any questions or comments for Dena, she's right there with an answer and help. I love her to death and would recommend her services to anybody that's in the middle of a divorce, custody battle or just a modification. She's awesome in my book. I will forever be grateful for her services and appreciate her friendship and expertise! Thanks Dena!"

Rebecca - Parma, Idaho

"During a difficult time of decisions and struggles in my life, Dena Jaramillo was there to walk me through the legal process. Her expertise, optimistic attitude, excellent level of professionalism, and legal skills gave me the confidence to go forward. As Dena and her staff guided me through the legal process, I was set at ease even when I felt the situation was in utter chaos. I felt they had my best interest in mind at all times and were willing to fight for me especially when I was too exhausted to fight for myself. I am grateful to have had Dena as my representation and am extremely satisfied with the outcome."

Grace - Caldwell, Idaho

"When I began seeking a family law firm to assist in gaining primary custody of my little boy, being a single mom I had no idea where to turn. I was referred to Jaramillo Law by an employee at a local clinic. I decided to use Dena at our first visit - she seemed dedicated to the best interests of everyone involved and was very professional. Dena knew right away what direction to point me in, and assisted me in attaining primary custody and a child support plan that far exceeded my expectations. I was very pleased with the service I received and plan to seek her guidance if needed in the future. I would highly recommend Dena and her law firm to anyone seeking family legal guidance. "

Tracy - Middleton, Idaho

"Only a parent faced with losing a child could know how important having someone you can count on is. After being told by other attorneys that we had no chance of getting guardianship against the "real" parents, Dena took us to court and stood by us for the worst 10 months of our lives. One year later we are all together, happy, healthy and moving forward.
We have no idea what our life would be right now had we not found Dena. We will be forever grateful....."